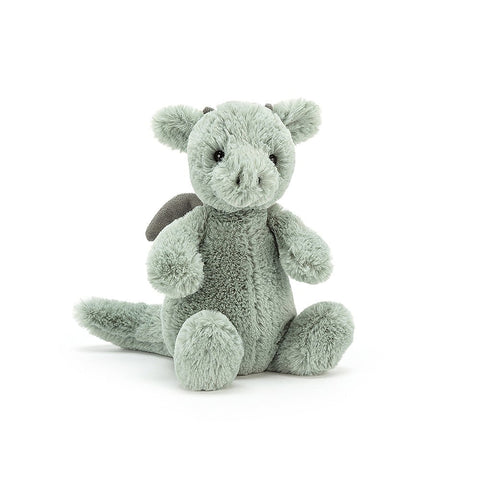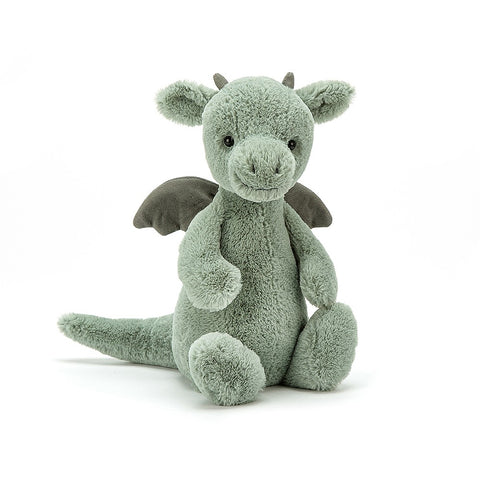 Bashful Dragon
Bashful Dragon is a fierce little friend, with plenty of attitude! With supersoft fur in pale sage green, suedey horns and a long, squidgy tail, this brilliant beastie is pretty fantastic. We love those neat little contrast wings, chunky feet and fine flappy ears - what a legend!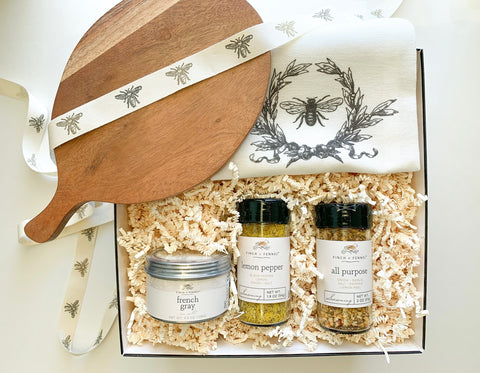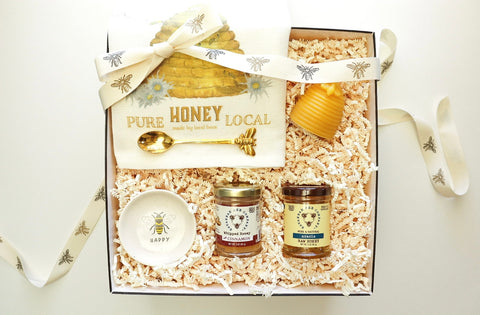 Have you visited our other store?
Modern flare for home decor, women's fashion, accessories, baby clothing, a twist on handcrafted toys, and more.
EXPERIENCE AMY BOUTIQUE
VISIT US TODAY